Rich Tycoon aka Filthy Rich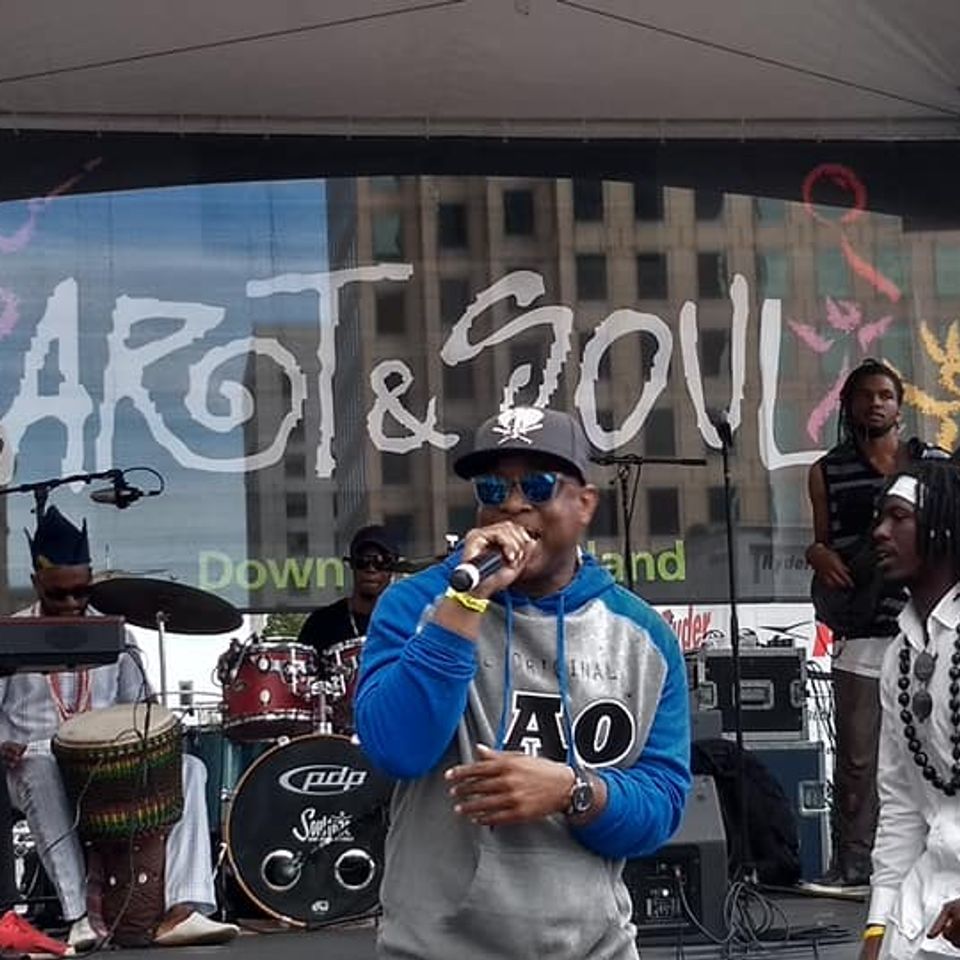 Artist/Performer/Motivational Speaker
Oakland, ca (USA)
Rich Tycoon is known for rockin' crowds ages 5 to 70.  From the club scene to festivals, he prides himself on being able to fit-in and stand-out as a part of any hip-hop/rap line-up. Not to mention mash-ups that cross genre's.
It is a real treat for music fans to witness Rich Tycoon's music and story come to life on stage. A truly talented and personable emcee, the veteran rapper knows when to turn it up and when to take it down a notch or two.
Each performance is a different experience.  Depending on the crowd and the vibe, Rich Tycoon caters his set-list to the what he feels the crowd not only wants, but needs from his performance.  9 times out of 10 his guess is right and the 1 time that it isn't, Rich Tycoon still finds a way to rock the crowd.
Rich Tycoon on Stage
0:00/3:05

0:00/4:11

0:00/3:45

0:00/4:14

0:00/4:02

0:00/4:33
Rich Tycoon in the Press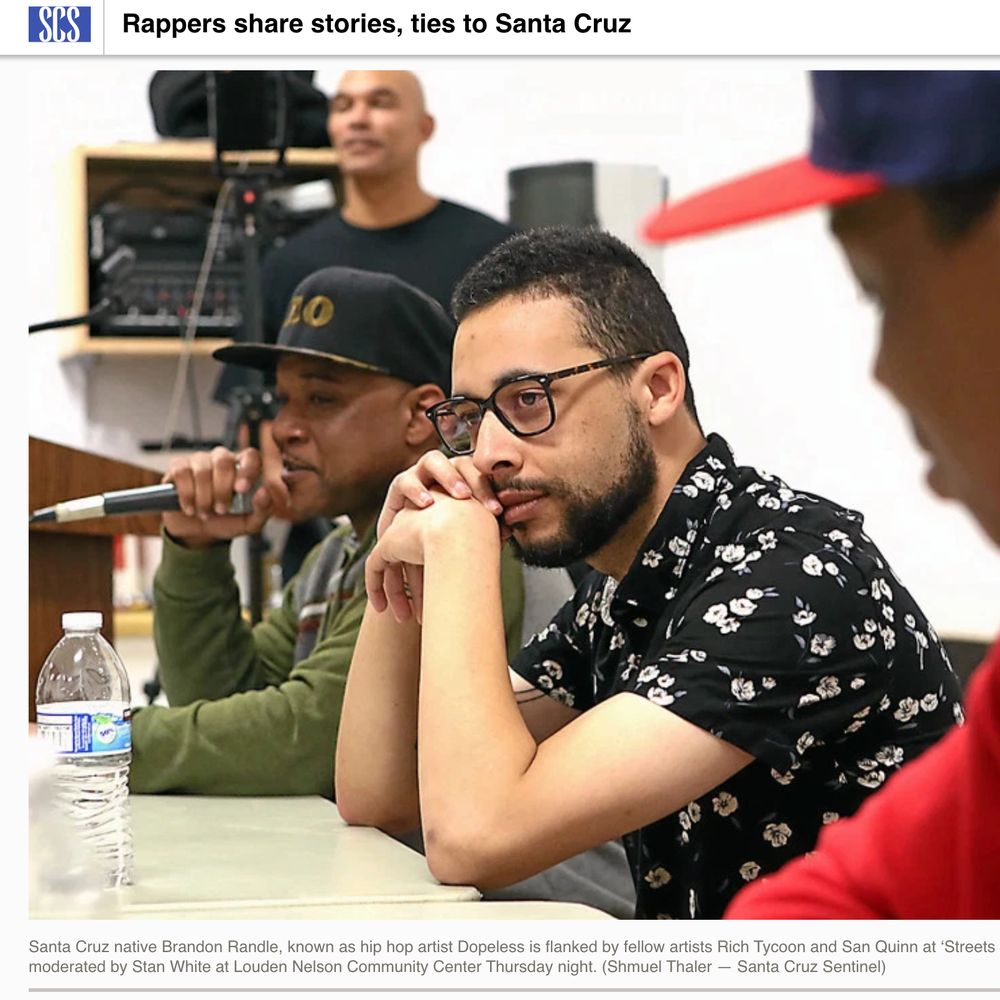 Articles featuring Rich Tycoon