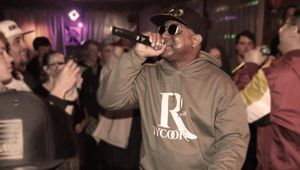 Rich Tycoon aka Filthy Rich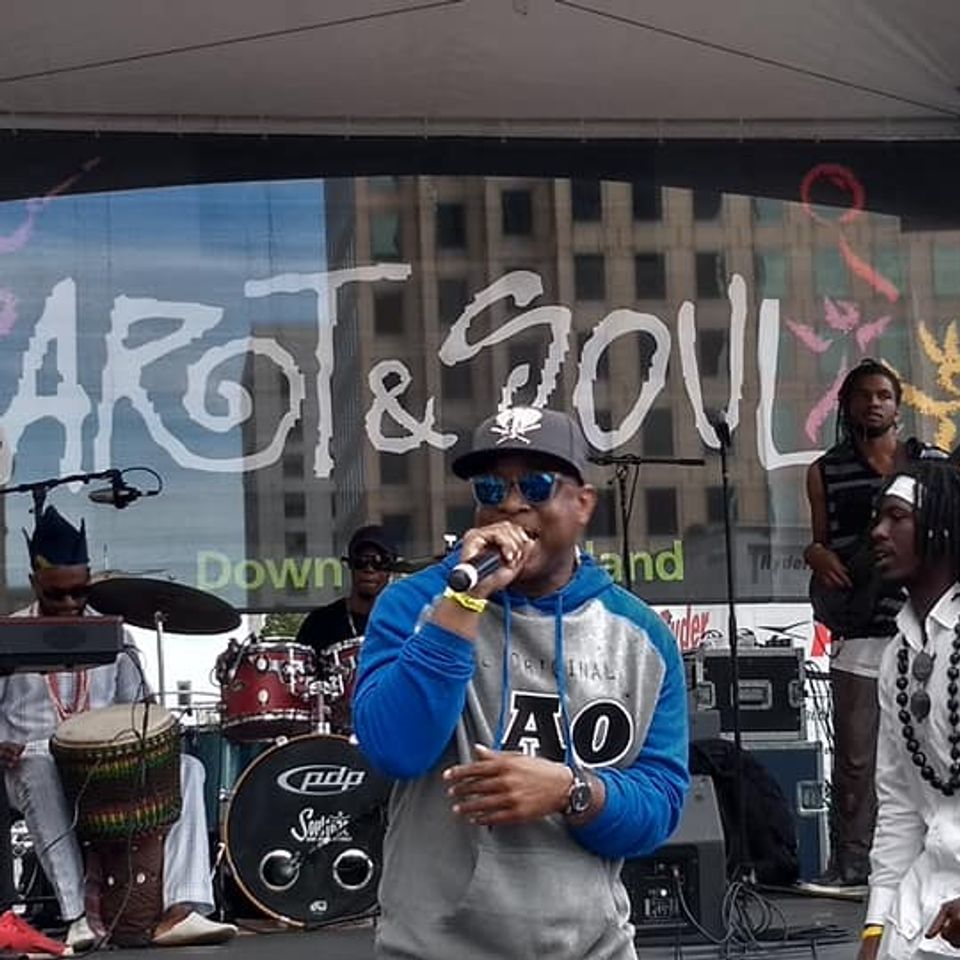 Artist/Performer/Motivational Speaker
Rich Tycoon is known for his contagious energy on stage. Music fans from ages 5 to 65 have walked away from his performances with everlasting impressions of the self proclaimed street rapper. From teen age shows to the adult club scene to all ages festivals, the rapsy artist prides himself on being able to fit-in and stand-out as part of any musical line-up.
To witness Rich Tycoon's music, story, and spirit come to life on stage is something special. The seasoned artist puts his all into every appearance and is a true professional when it comes to show prep, punctuality, knowing when to turn it up for the grown-ups and when to turn it down for the all ages crowd.
Each performance is an all original experience. Some feature special guest appearances from artists and dj's he's collaborated with over the years. Others showcase his versatility and stage presence as he holds it down solo.
Experience is the difference with Rich Tycoon. He's entertained crowds in cities from Oakland to Portland, Seattle to St. Louis, and in small towns like Elko, Nevada, Prescott Valley, Arizona, and Medford, Oregon.
"

I love performing. I'd rock every night if I could. " - Rich Tycoon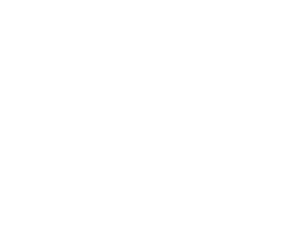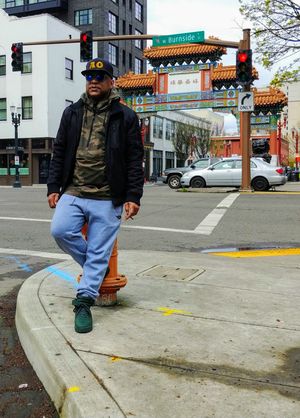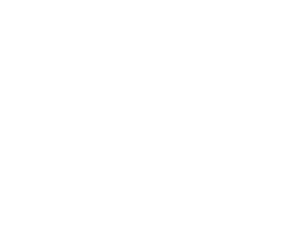 Rich Tycoon in the Press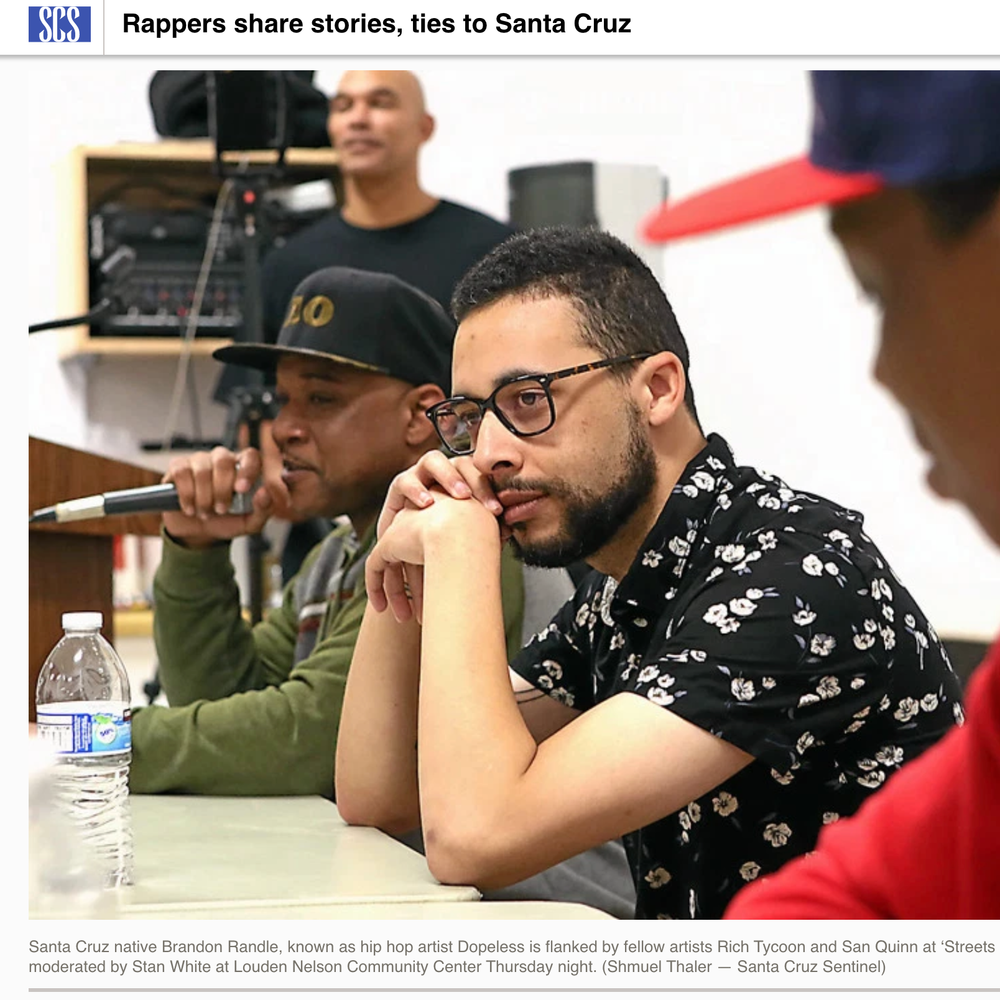 Articles featuring Rich Tycoon